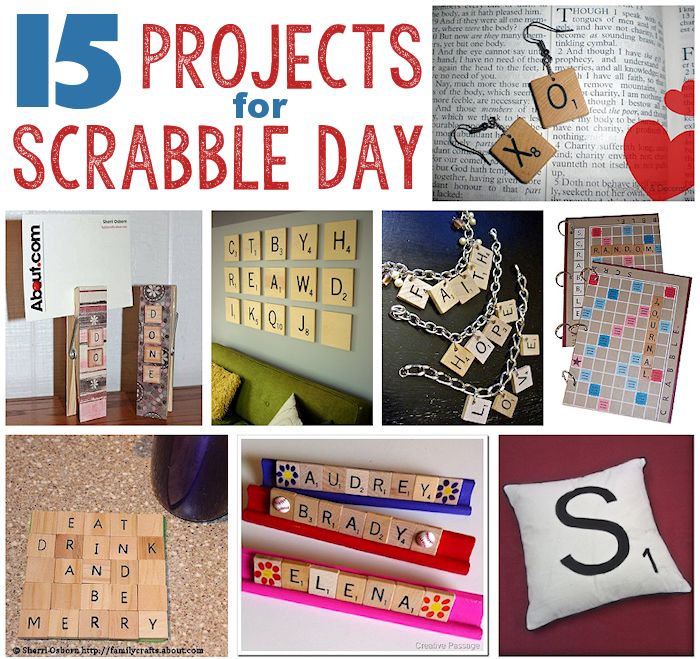 April 13th is Scrabble Day. I love playing scrabble and I love crafting with scrabble tiles so I really love that there is a day devoted to this game. There is a set of over-sized Scrabble tiles I keep seeing at the craft store but passing on because I am trying to live by the rule that I can't buy anything (unless it is a basic craft supply) unless I know exactly what I will make with it. I will be honest though… There has been a couple times that they have even made it into my cart.
In honor of this special day, check out all of these fun scrabble projects! I don't know about you, but I think I am going to have a hard time choosing which one of these projects to make… first!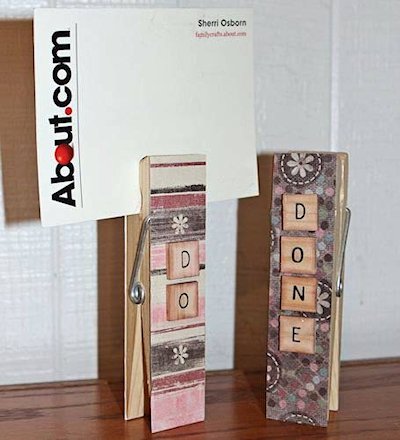 1 – Scrabble Tile Craft Clips from Sherri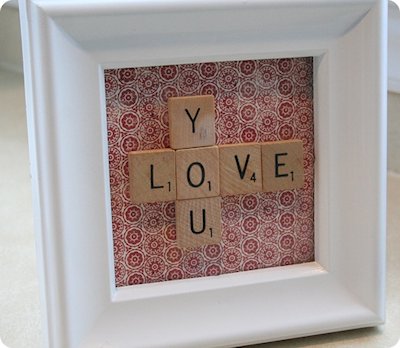 2 – Love You Plaque from 30 Minute Crafts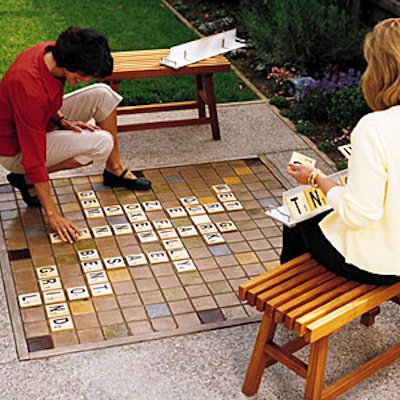 3 – Backyard Scrabble from Sunset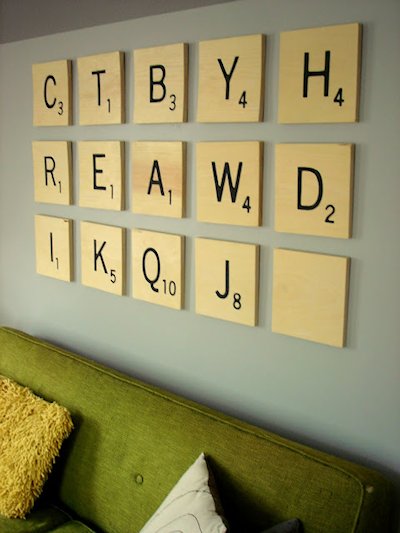 4 – Over-Sized Scrabble Wall Art from Insideways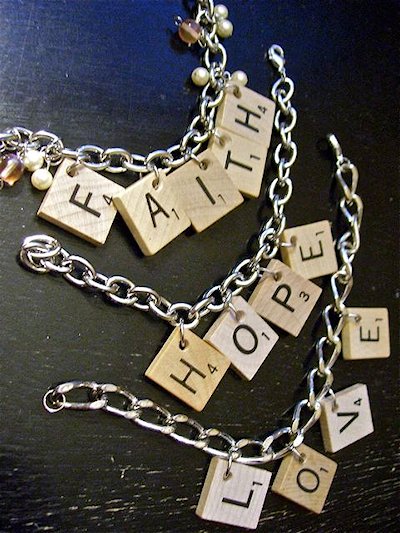 5 – Scrabble Bracelet from Keepin' Up With the Tatums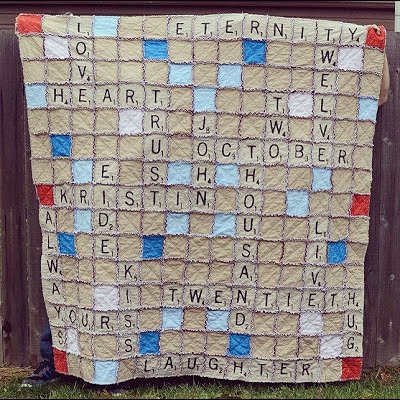 6 – Scrabble Rag Quilt from Sew Many Rags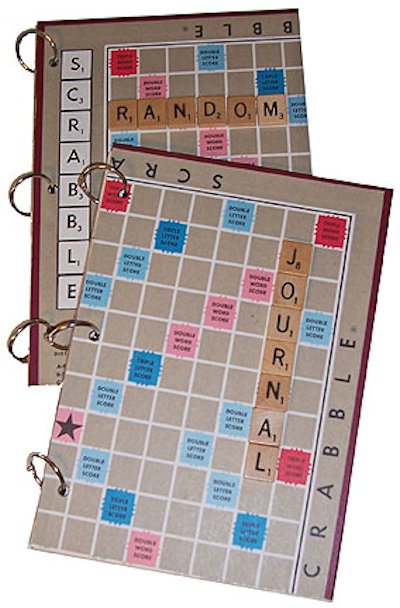 7 – Scrabble Tile Journal from Go Make Something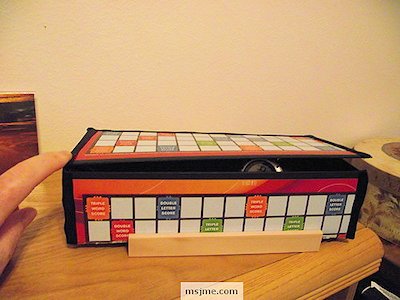 8 – Scrabble Board Treasure Box from Just My Experience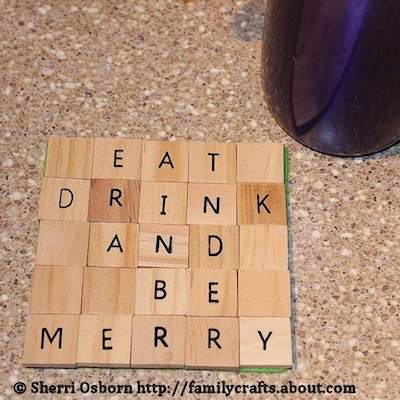 9 – Scrabble Tile Coaster Craft from Sherri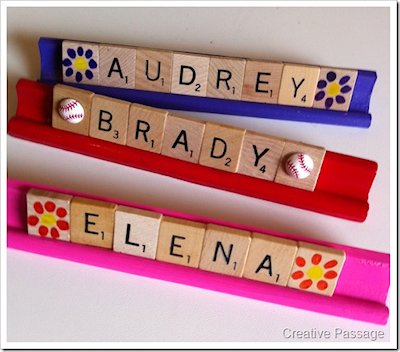 10 – Scrabble Names from Ellen's Creative Passage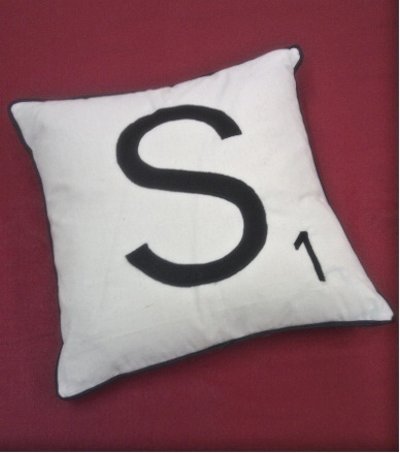 11 –  Scrabble Cushion from Cut Out and Keep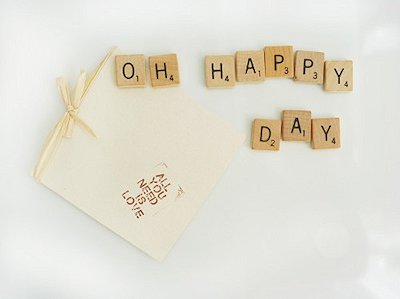 12 – Scrabble Tile Magnets from Atypical Type A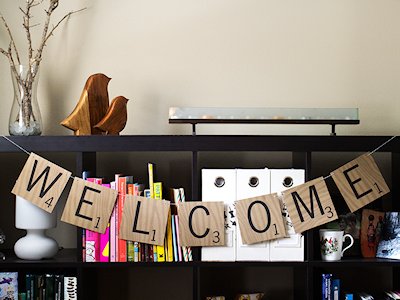 13 – Printable Scrabble Tile Banner from Sarah Hearts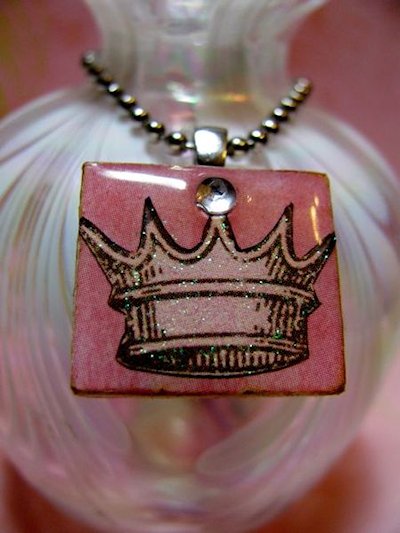 14 – Scrabble Tile Pendant Tutorial from A Creative Life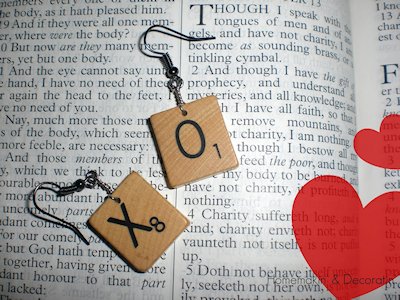 15 – Scrabble Tile Earrings from Homemakin and Decoratin
I hope one or more of these projects help you celebrate this special day! I think I will start off the day with a game of Words With Friends!