My name is She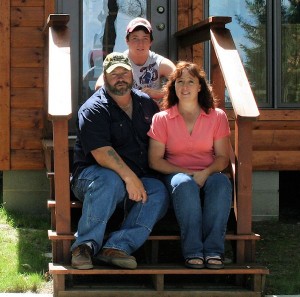 rri and, among other things, I am a wife to 1, mother to 3, and grandmother to 4. For anyone who thinks that being a mother is the best thing in the word, just wait until you have grandkids!
Other than my family, one of my favorite things are holidays of all sorts, no matter how big or small. There is a special reason to celebrate every day of the year. It goes without saying that pretty much anyone can tell you when Christmas is, or Halloween, or Valentine's Day; but how about Power of a Smile Day, Circus Day, or National Apple Dumpling Day?
I look forward to sharing fun information about many different holidays that are celebrated all year long, some of which you maybe have heard of, but many you might not know.  Not only will I post information about fun holidays, but I will also share many crafts, activities, links, and recipes you can use to celebrate them.
Please feel free to let me know if there is anything you would like to see here.