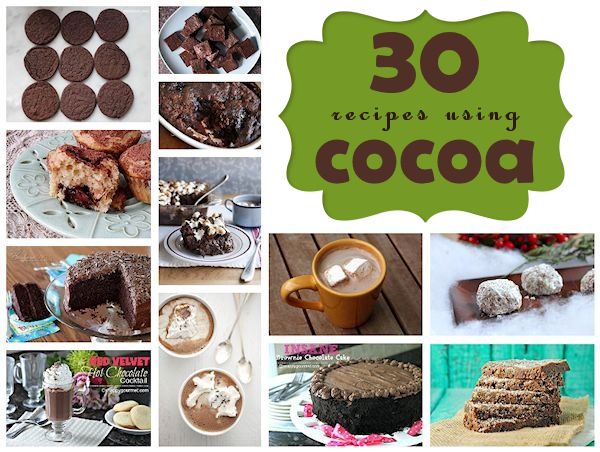 December 13th is National Cocoa Day — at least that is what my sources tell me. Some places have it listed as being on December 12th, but I will stick to December 13th until I can find definitive proof that it isn't that day.
In honor of National Cocoa Day, browse through this collection of recipes that use cocoa as on of it's ingredients? There are many good drinks and tasty eats to choose from…
1 – Hot Chocolate Bundt Cake from The First Year Blog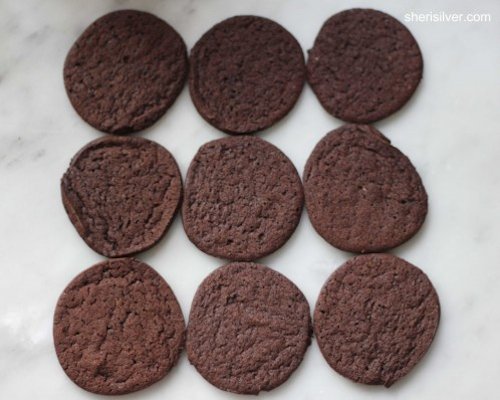 2 – Chocolate Espresso Cookies from Donuts, Dresses, and Dirt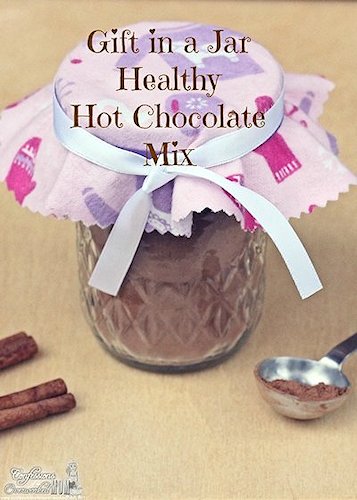 3 – Healthy Hot Chocolate Mix from Confessions of an Overworked Mom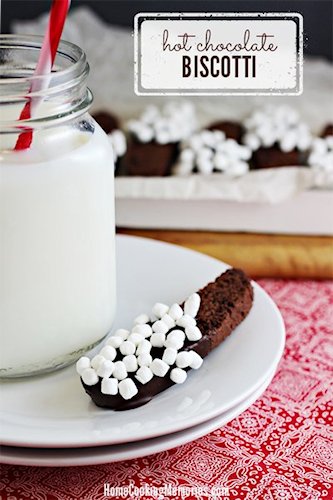 4 – Hot Chocolate Biscotti from Home Cooking Memories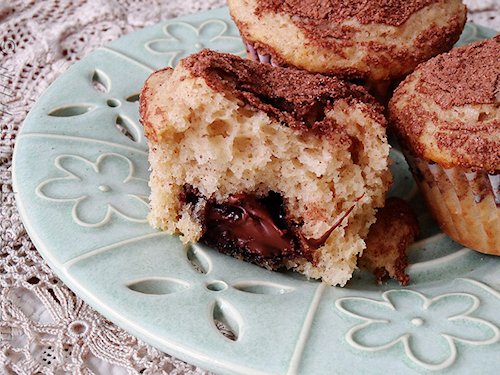 5 – Cocoa Sugar Crusted Muffins with Nutella Filling from Amanda's Cookin'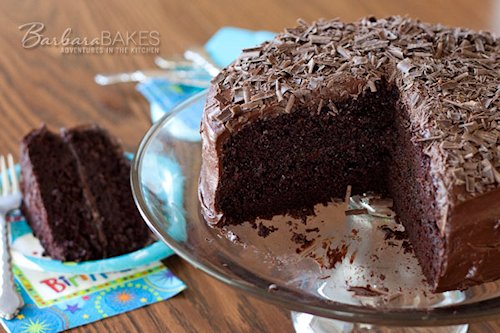 6 – Black Magic Cake from Barbara Bakes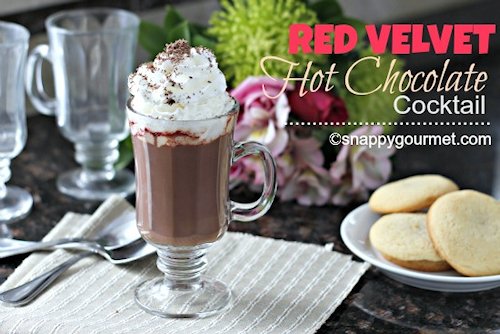 7 – Red Velvet Hot Chocolate Cocktail from Snappy Gourmet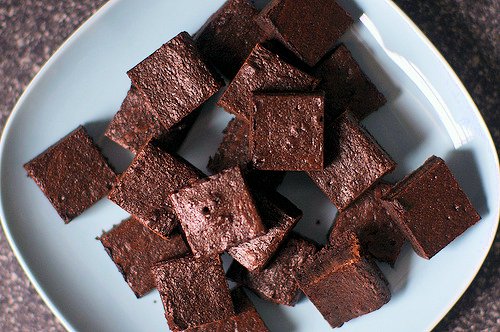 8 – Best Cocoa Brownies from Smitten Kitchen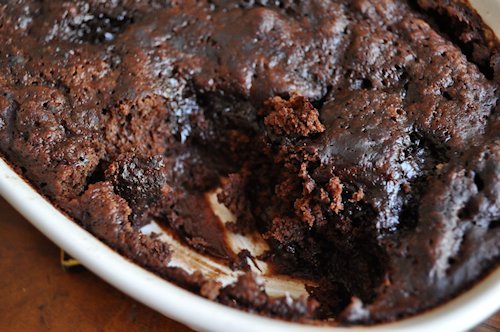 9 – Chocolate Cobbler from How Sweet It Is
10 – Double Chocolate Hot Cocoa from Weelicious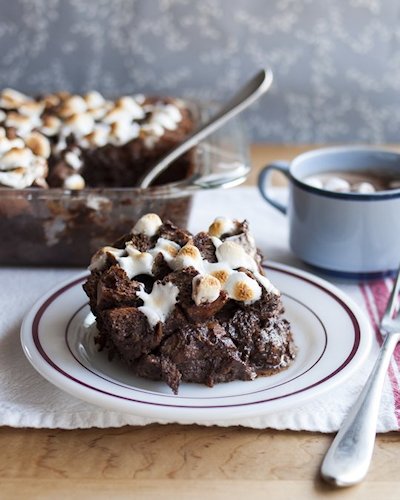 11 – Cocoa and Toast Bread Pudding from The Kitchn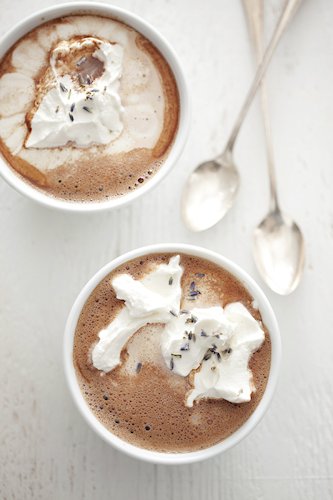 12 – Lavender Hot Chocolate from Ala Mode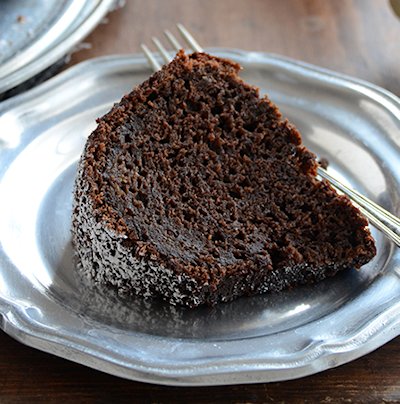 13 – Spiced Chocolate Zucchini Cake from An Edible Mosaic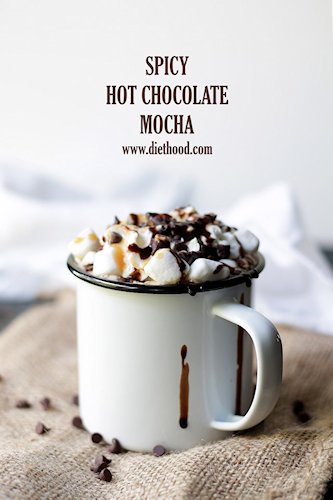 14 – Spicy Hot Chocolate Mocha from Diethood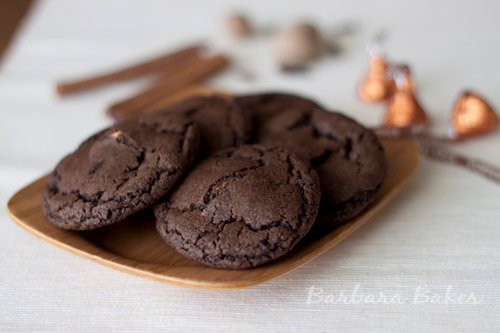 15 – Chocolate Pumpkin Spice Kiss Cookies from Barbara Bakes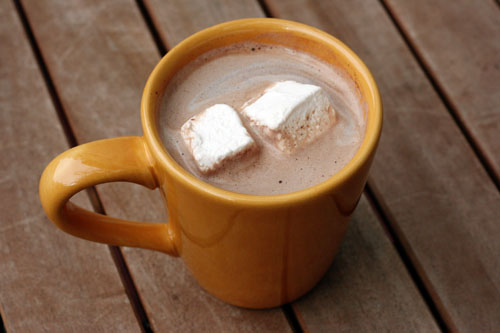 16 – Homemade Vanilla Hot Chocolate from This Week for Dinner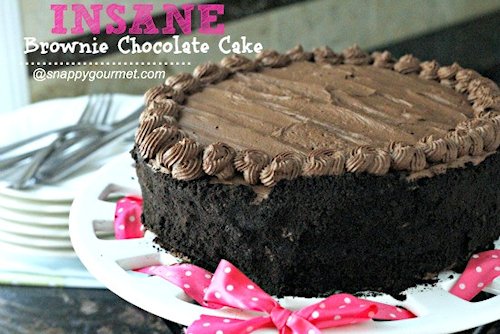 17 – Insane Brownie Chocolate Cake from Snappy Gourmet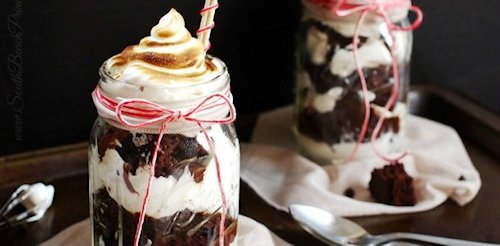 18 – Hot Cocoa Mason Jar Cakes from Pale OMG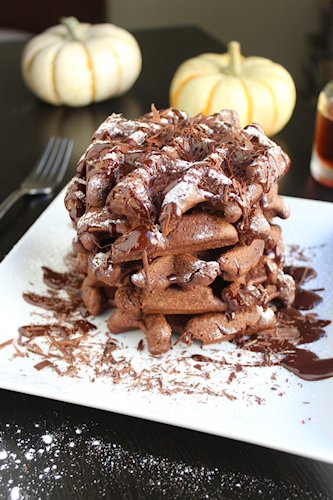 19 – Double Chocolate Belgian Waffles from The Fitchen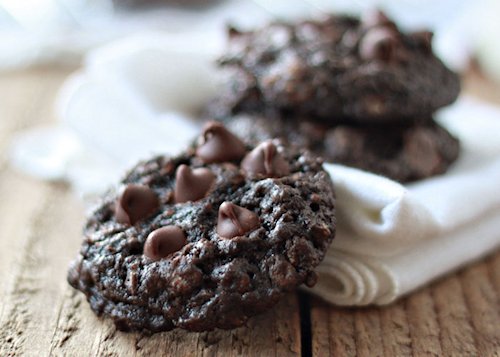 20 – Double Chocolate Chip Oatmeal Cookies from Kitchen Treaty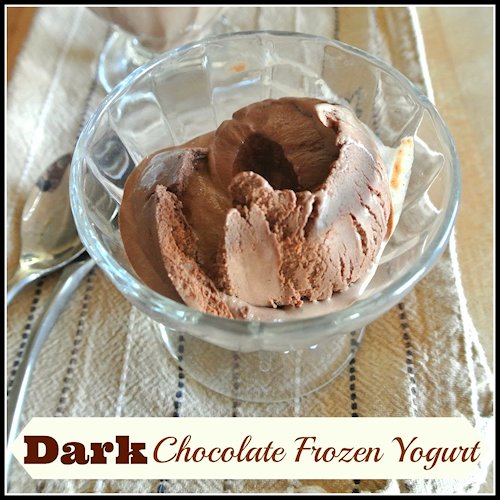 21 – Dark Chocolate Frozen Yogurt from Mom, What's for Dinner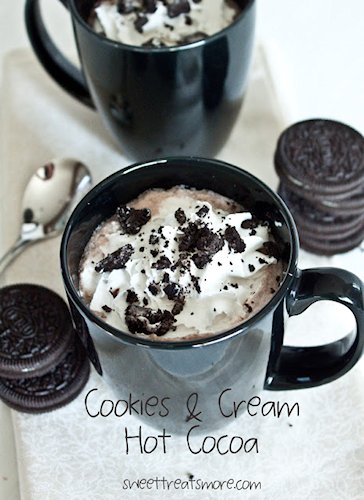 22 – Cookies and Cream Hot Cocoa from Sweet Treats and More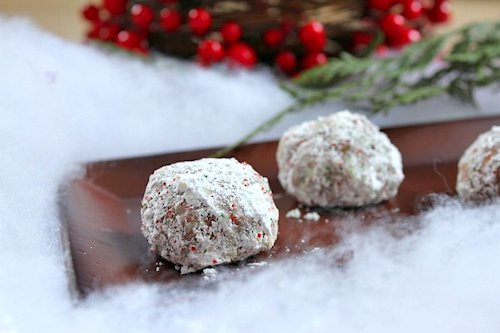 23 – Chocolate Snowball Cookie from Recipe Girl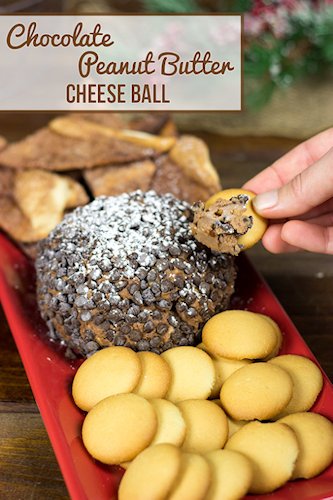 24 – Chocolate Peanut Butter Cheese Ball from Spiced Blog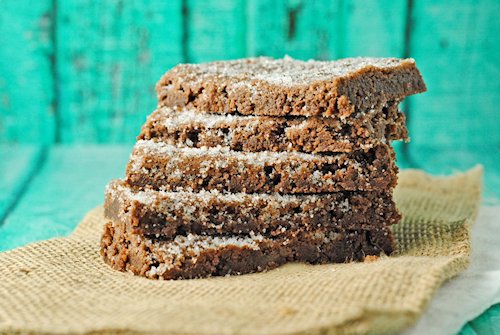 25 – Chocolate Shortbread Bars from Juanita's Cocina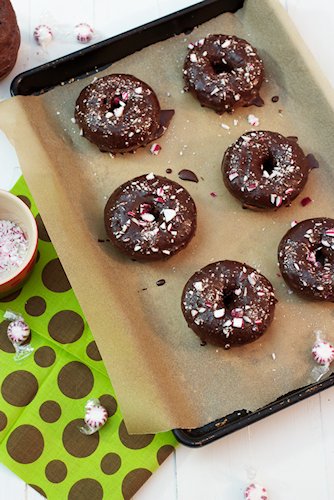 26 – Chocolate Peppermint Donuts from The Girl in the Little Red Kitchen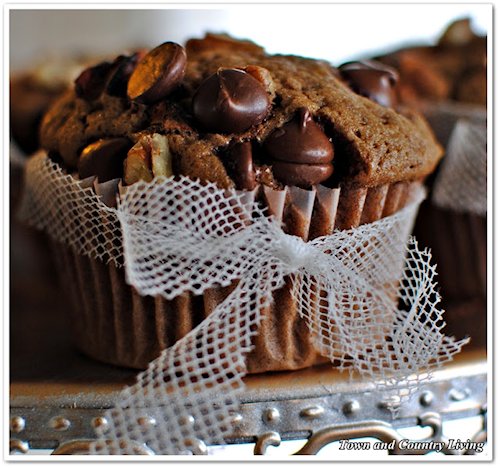 27 – Cocoa Pink Cuplets Recipe from Town and Country Living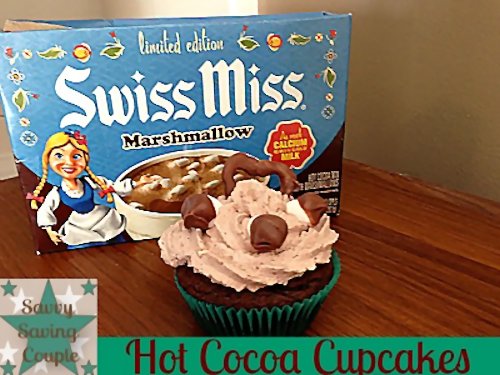 28 – Hot Cocoa Cupcakes from Savvy Savng Couple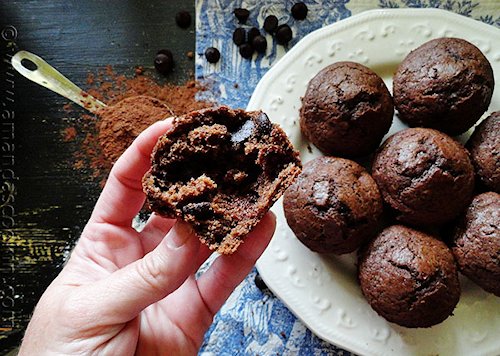 29 – Starbuck's Hot Cocoa Chocolate Chip Muffins from Amanda's Cookin'
30 – Dark Chocolate Coconut Pudding from An Edible Mosaic
I hope you enjoy all of these amazing cocoa recipes…  If you try any of them, make sure you come back here and let us know how they were.