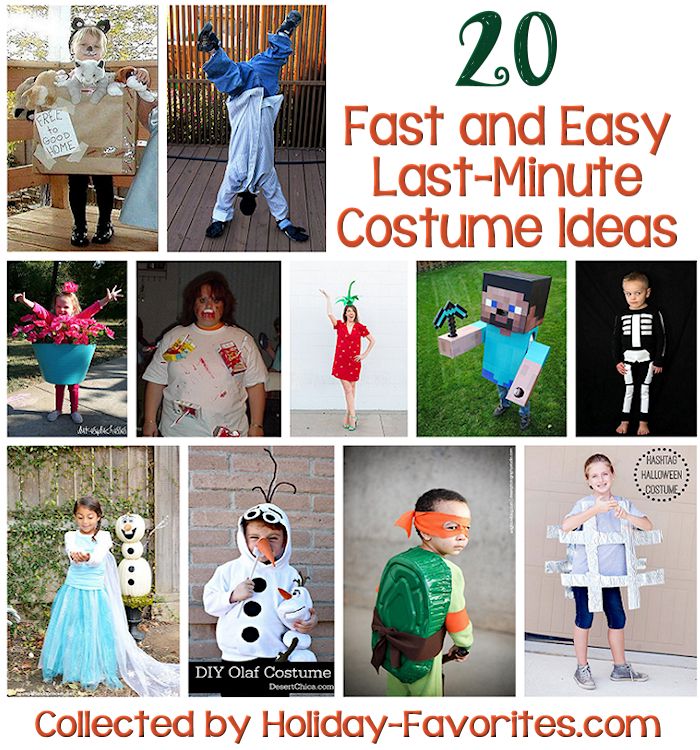 Time is running out… Have you figured out your Halloween costume yet? If you haven't, don't worry, one of these 20 last minute costume ideas will certainly help.
Most of them can even be made by stuff you already have lying around your house. If you have a little one who wants to be Frozen's Elsa or Olaf, or a Teenage Mutant Ninja Turtle, discover how easy to can whip something up. This list will also help if you are looking for something scary or sweet!
If you want even more fast and simple DIY costume ideas, check out this list of almost 100 Last Minute Costumes to Make I came up with for About.com.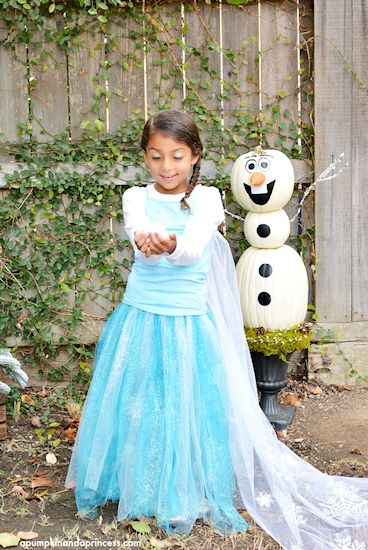 1 – Last-Minute Disney Frozen Elsa Tutu Costume from A Pumpkin & A Princess
Use tulle to create an easy Elsa skirt and cape.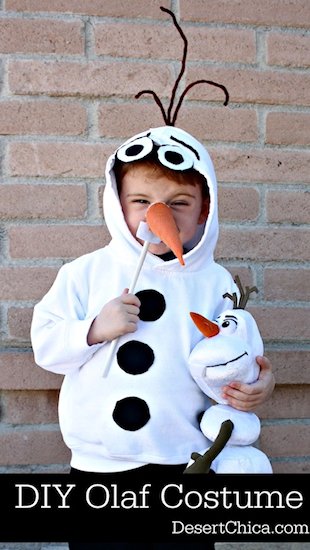 2 – DIY Sweatshirt Olaf Costume from Desert Chica
Use felt to turn a plain white sweatshirt into Olaf.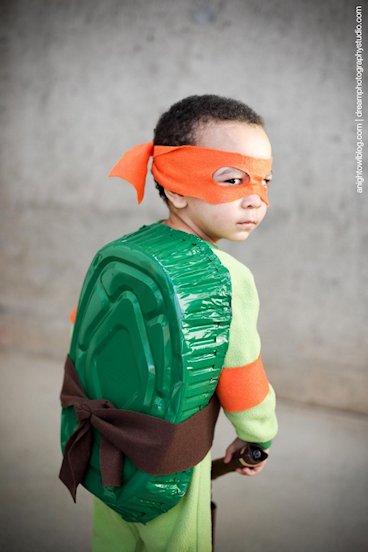 3 – Easy Teenage Mutant Ninja Turtle Costume from A Night Owl
Use some green PJs, a roasting pan, green paint, felt or fleece and a few other supplies.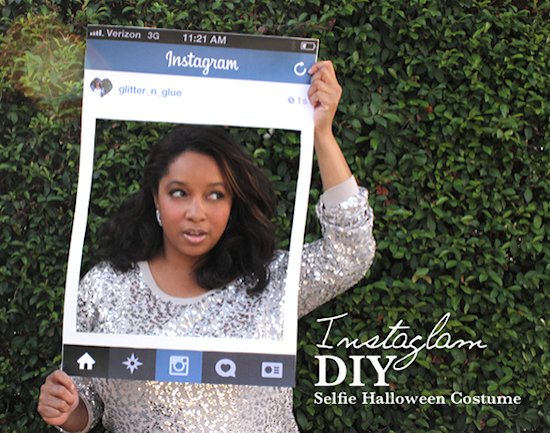 4 – Instagram Selfie Cotume from Miss Kris
Make this easy costume and pose as your own selfie…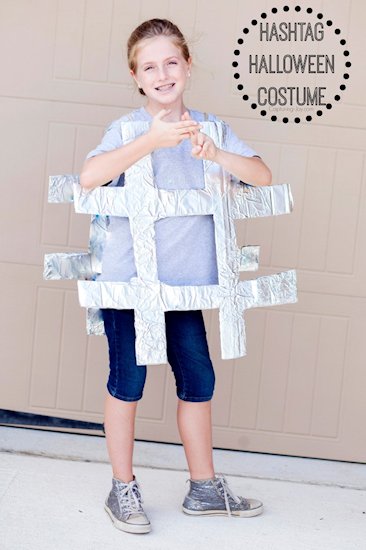 5 – Halloween Hashtag Costume from Capturing Joy with Kristen Duke
Use cardboard and aluminum foil to make this cute hashtag costume.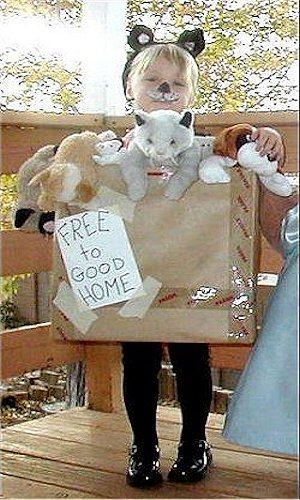 6 – Pets for Sale Costume from About
You can pull this costume off with little more than a box and stuffed animals.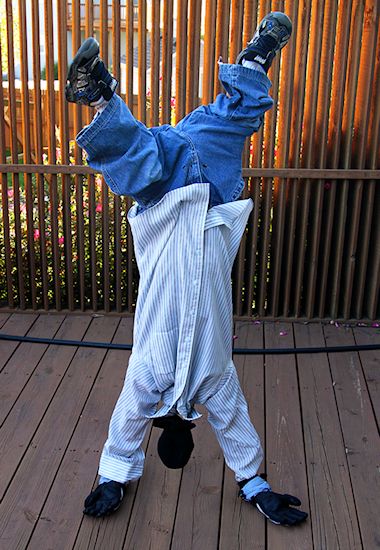 7 – Upside Down Man from Sugar Bee Crafts
Follow along with these directions and learn how to wear your clothes upside down.
8 – DIY Strawberry Costume from DIY Studio
All you need to make this costume is a red outfit and some paper.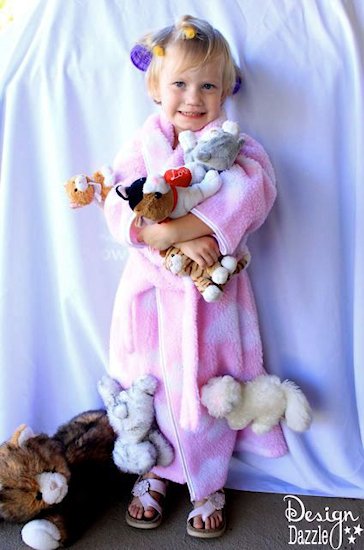 9 – Cat Lady Costume from Design Dazzle
Use a robe, stuffed cats, and safety pins to make this costume.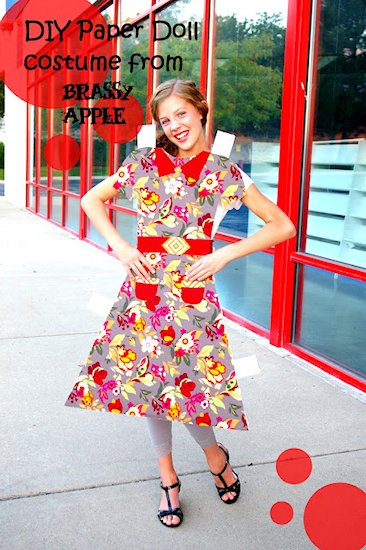 10 – Paper Doll Costume from Brassy Apple
Use foam board, or even cardboard, and fabric to make this fun costume.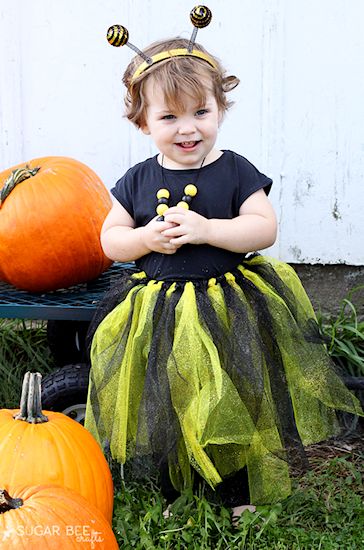 11 – Easy Bumble Bee Costume from Sugar Bee Crafts
Use tulle to make a cute tu-tu for a too cute bee.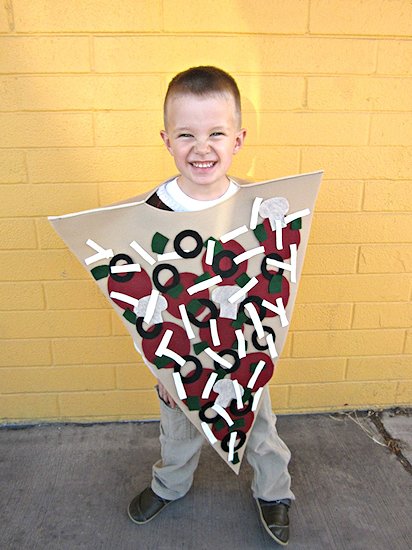 12 – Slice of Pizza Costume from U-Create Crafts
You can use felt and fabric glue to make this slice of pizza.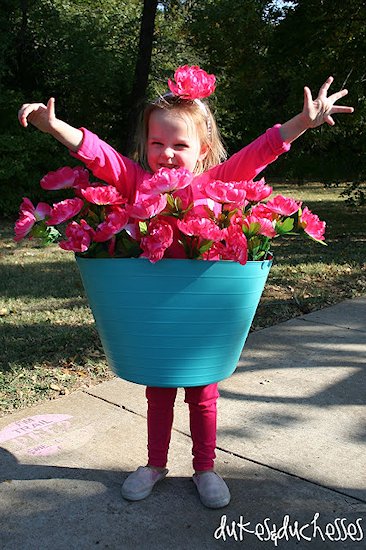 13 – Flower Pot Costume from Dukes and Duchesses
Learn how to make this flower pot from items you can buy at the dollar store.
14 – Cereal Killer Costume from About
Use Small boxes of cereal and plastic knives to make this costume.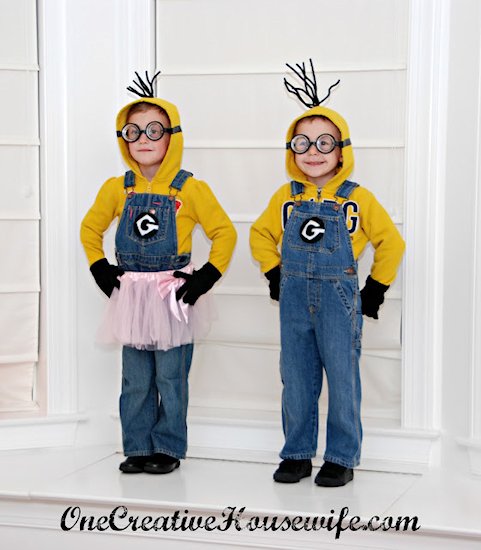 15 – Despicable Me Minion Costumes from One Creative Housewife
Learn how to make a Minion out of a hooded sweatshirt.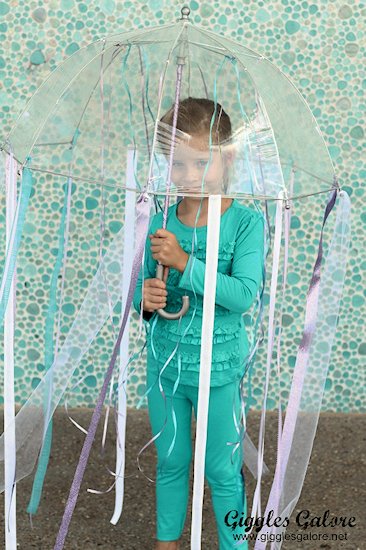 16 – 10 Minute Jellyfish Costume from Giggles Galore
You can make a fun jellyfish out of an umbrella and ribbon.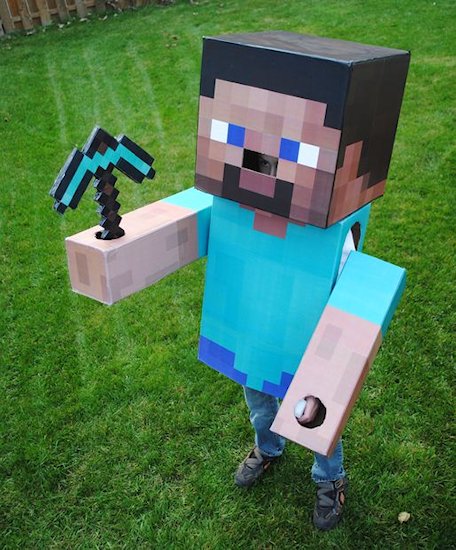 17 – Minecraft Steve Costume from Instructables
Make this popular character out of cardboard boxes.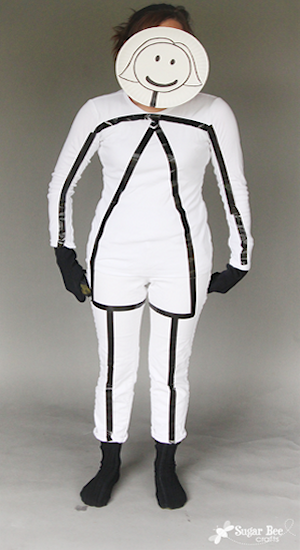 18 – Stick Figure Costume from Sugar Bee Crafts
Use black tape on a white outfit to make this costume.
19 – Duct Tape Skeleton from And We Play
Use white duct tape on a black sweatsuit to make this costume.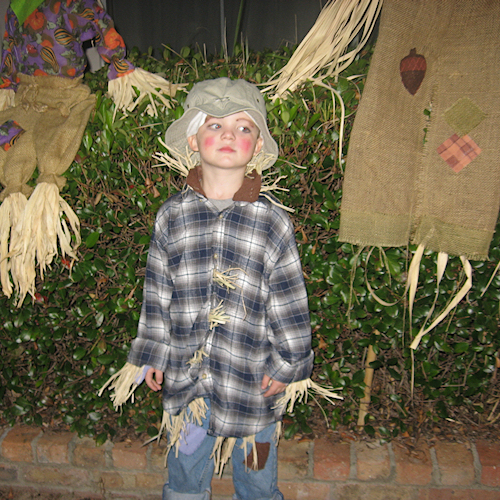 20 – Scarecrow Costume from About
Use old clothes you have to make this simple costume.
If you know of any great, last minute ideas for costumes, please share them in the comments below.