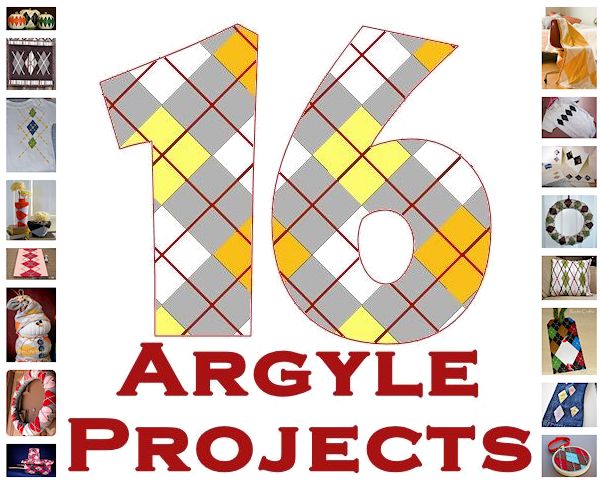 January 8th is Argyle Day. While I have not been able to find out why or how this special day came about, I did find a nice collection of argyle projects you can make to celebrate this special day.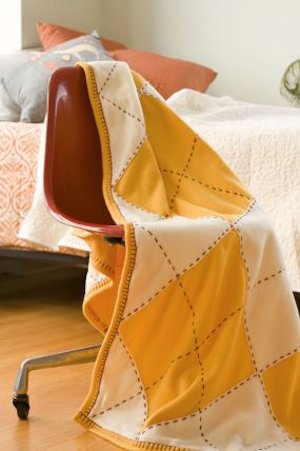 1 – Argyle Fleece Throw from Craft Stylish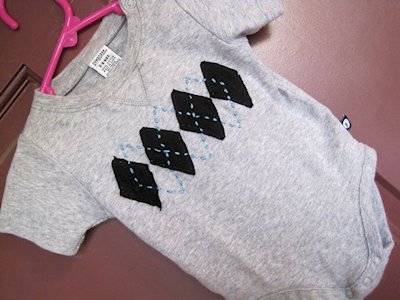 2 – Argyle Shirt Tutorial from Lu Bird Baby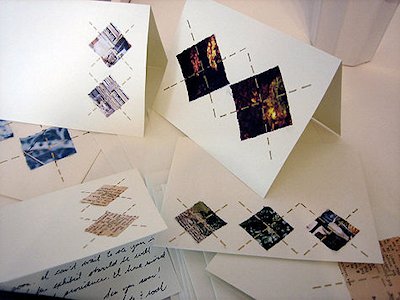 3 – Recycled Arglye Notecards from Design Sponge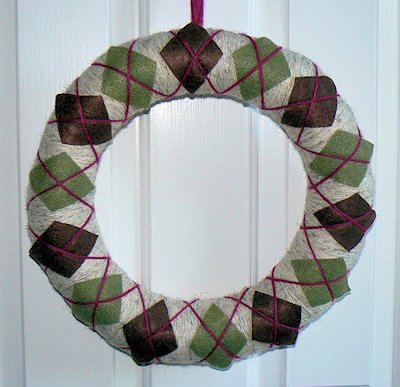 4 – Fall Argyle Wreath from Create and Celebrate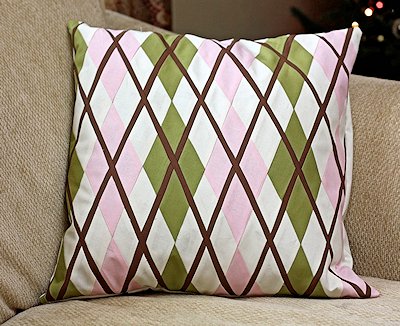 5 – Argyle Pillow from My Fabric Obsession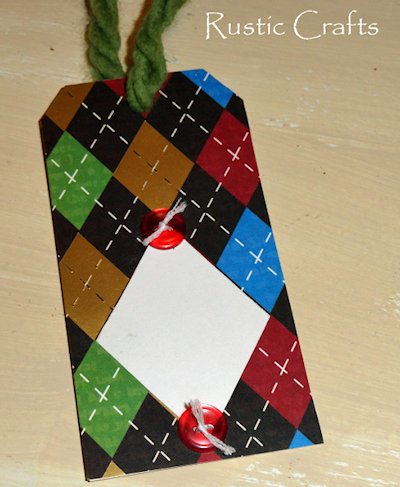 6 – Argyle Gift Tag from Rustic Crafts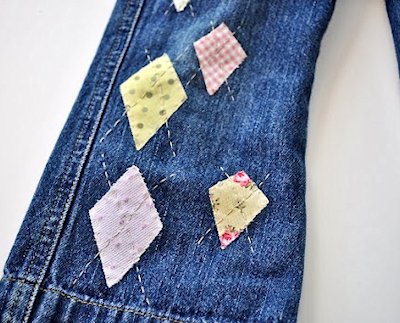 7 – Argyle Jeans from The Mother Huddle
8 – Argyle Applique Ornament from So September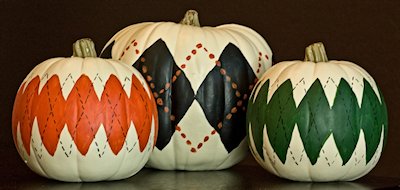 9 – Argyle Pumpkins from Sunny Side Up Designs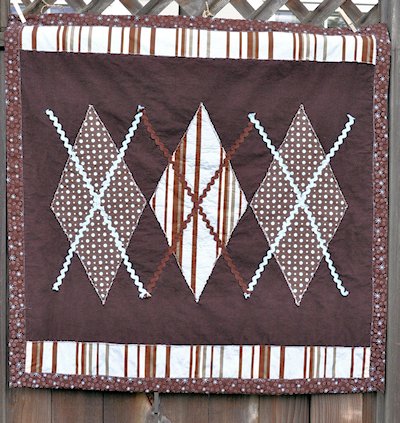 10 – Easy Argyle Baby Quilt Tutorial from Little Birdie Secrets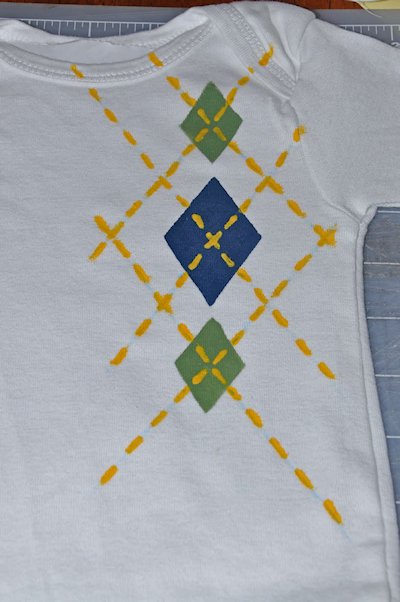 11 – Argyle Stenciled Bodysuit from Finally Finished Crafts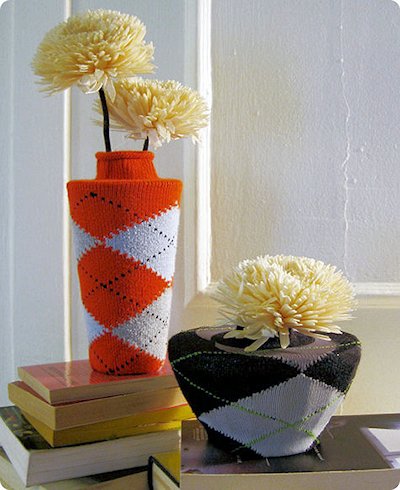 12 – Argyle Sock Vases from Design Sponge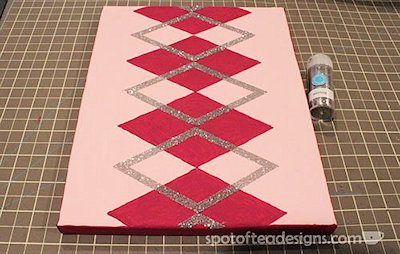 13 – Argyle Canvas Wall Art from Spot of Tea Designs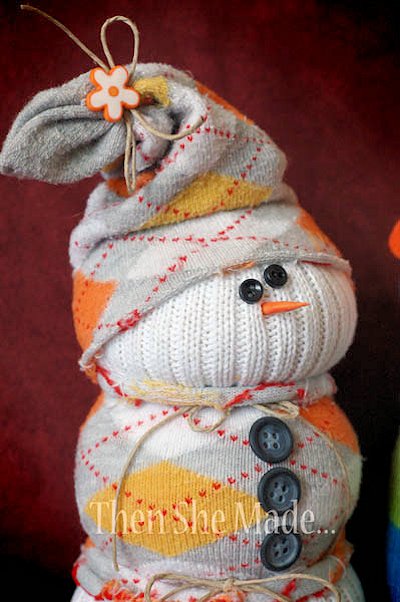 14 – Argyle Sock Snowman from Then She Made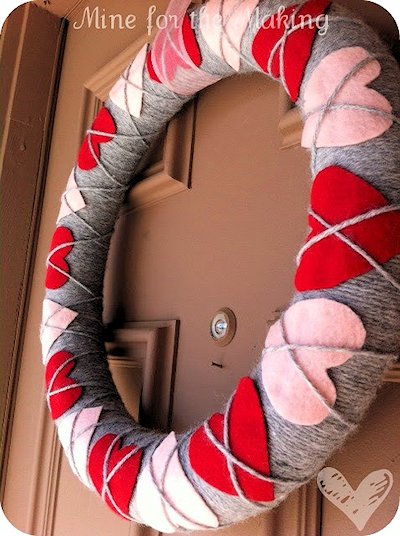 15 – Heart Argyle Wreath from Mine for the Making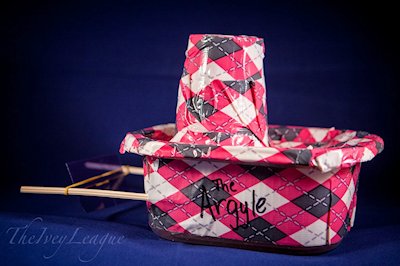 16 – Argyle Toy Paddle Boat from Mom it Forward
Whether you are a fan of argyle or not, I hope you enjoy visiting these sites and making some of these projects.