I started this blog because I love holidays. Hopefully you are reading this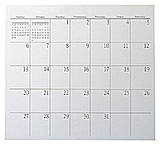 because you do too.  There are so many fun and creative reasons to celebrate everyday. I hope you will drop by and celebrate with me.
If you are looking for a calendar you can use to keep track of many special holidays, you can choose one or more of these free calendar pages.